Property Crime Attorney in Tehama County
In the state of California, property crimes can result in either a misdemeanor or felony charges depending on the severity of the offense. For crimes that involve the unlawful obtainment of another party's property, the severity of the charges and penalties against the alleged perpetrator will depend on the total value of the property and the method in which the crime was committed. Additionally, charges and penalties for property damage offenses depend upon how badly the property was damaged as well as the location of the crime.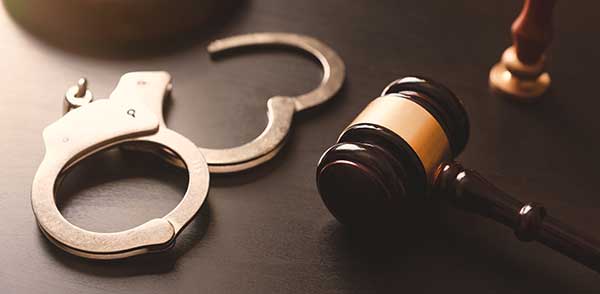 A conviction of property crimes can result in harsh consequences for the perpetrator, so it's essential to seek legal counsel if you've been charged with any of these crimes. The Law Office of Alessio Larrabee is highly experienced in property crime defense and will do what it takes to protect your rights and potentially have your charges either dismissed or reduced.
Types of Property Crimes
With experience as both a prosecutor and a criminal defense attorney, Alessio Larrabee has worked on a wide variety of property crimes cases, including:
Burglary
Vandalism
Grand Theft
Petty Theft
Felony Petty Theft with Prior Convictions
Commercial Burglary
Trespass
Commercial Trespass
Possession of Burglary Tools
Receiving Stolen Property
Theft
Arson
The Importance of Defense Attorney
The laws related to property crimes are complicated. Some of these offenses may be considered infractions, while others are seen as misdemeanors or even felonies, depending on the situation. Understanding what you're going to face in the courtroom can be a daunting challenge, and the outcome of your case could lead to fines or prison time.
Having an experienced defense attorney to meticulously assess your case and aggressively protect your rights can mean the difference between excessive jail time and having your charges dismissed or reduced.
Book a Free Consultation
If you or someone you love has been arrested, charged with a crime, issued a citation, detained, searched, or questioned by police in Tehama County, CA, or the surrounding areas, contact the Law Office of Alessio Larrabee today at (530) 526-8796 or fill out the online form to schedule a free legal consultation.