Consult a DUI Attorney in Tehama County
California has strict driving under the influence (DUI) laws that are vigorously enforced by the California Highway Patrol and other local law enforcement agencies in Tehama County. In any DUI case involving alcohol, there will be two charges filed. One is California Vehicle Code Section 23152(a), and the other is California Vehicle Code Section 23152(b). The first charge refers to the unlawful operation of a motor vehicle while impaired due to being under the influence of alcohol, drugs, or both. The latter charge refers to the unlawful operation of a motor vehicle with a blood alcohol content of 0.08 percent or higher in the driver's system.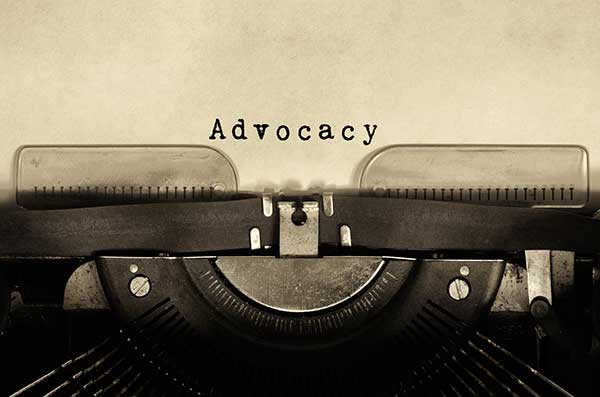 Alessio Larrabee has been a prosecutor and DUI attorney for countless DUI and DWI cases in the state of California. If you've been charged with either of these offenses, he will do his due diligence to ensure your case is fairly tried and potentially have your charges reduced or dismissed.
The Importance of DUI Defense Attorney
One of the most common and enforced traffic violations in the state of California is a DUI or DWI. Police officers or Highway Patrol are generally required to have reasonable suspicion or probable cause to enforce a traffic stop of a motorist on the grounds of driving under the influence.
Oftentimes police officers establish probable cause based on minor vehicle code violations such as driving erratically, speeding, weaving in and out of lanes, running a red light or stop sign, not proceeding through an intersection after the traffic light turns green, driving at night without headlights on, etc. Major vehicle violations like collisions may also suggest probable cause. Needless to say, these different types of driving behaviors can be caused by other factors aside from drunk driving, and a police officer pulling a driver over can make the incorrect assumption that they are driving under the influence. Additionally, breath tests are notoriously inaccurate due to improper use or not being calibrated.
Having an aggressive and experienced defense attorney to thoroughly assess your case from all angles can ensure that your rights and your driver's license are protected.
Book a Free Consultation
If you or someone you love has been arrested, charged with a crime, issued a citation, detained, searched, or questioned by police in Tehama County, CA, or the surrounding areas, contact the Law Office of Alessio Larrabee Larrabee today at (530) 526-8796 or fill out the online form to schedule a free legal consultation.